The Nutcracker and the Four Realms
Let the mystery unfold.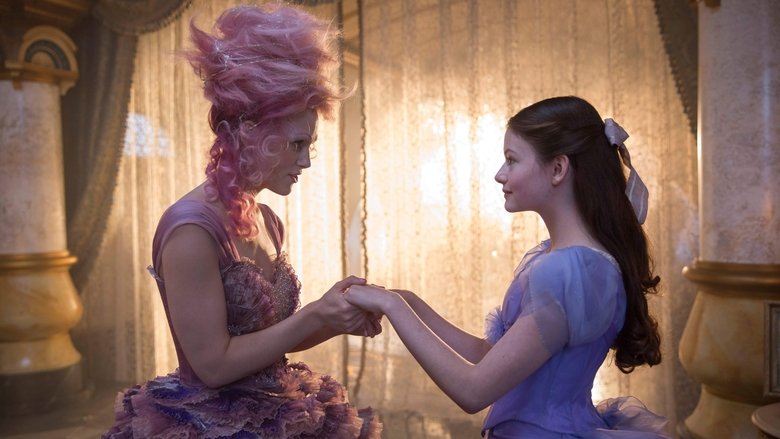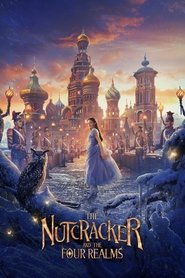 Synopsis:
Every week we make a compilation of the advances -trailers, Getting Grace teaser, TV spots- that were shared through various channels such as YouTube, Facebook and Twitter, and we believe they should be of interest to marketers and advertisers.
We know that among the branches of the entertainment industry that are more profitable, the production of films and series stand out, because many generate a powerful engagement with the public.
And, undoubtedly, one of the main marketing resources -perhaps the main Lu Over the Wall one- that movie and series producers have to connect with audiences are trailers, teasers or television spots.
Here we leave this week's selection with some trailers, teasers, TV spots or advances that were shared through various channels such as YouTube, Facebook and Twitter and, if you have not seen them, you should not miss them
Original title
The Nutcracker and the Four Realms
Director
Joe Johnston, Lasse Hallström
Stars
Eugenio Derbez, Helen Mirren, Jack Whitehall, Jayden Fowora-Knight, Keira Knightley, Mackenzie Foy, Matthew Macfadyen, Miranda Hart, Morgan Freeman, Richard E. Grant